If you are Youtube lover and are in search of how to download youtube videos then Solution Exist is posting a tutorial on download youtube videos using VLC Player. Today in this post Solution Exist will teach you how to download youtube videos using VLC Player.
There are many alternative methods are available to download youtube videos in android phones and that is posted Download youtube videos without any software. Many apps are also available to download youtube videos but for desktop there are few method to download youtube using youtube downloader but those require software that need to be install.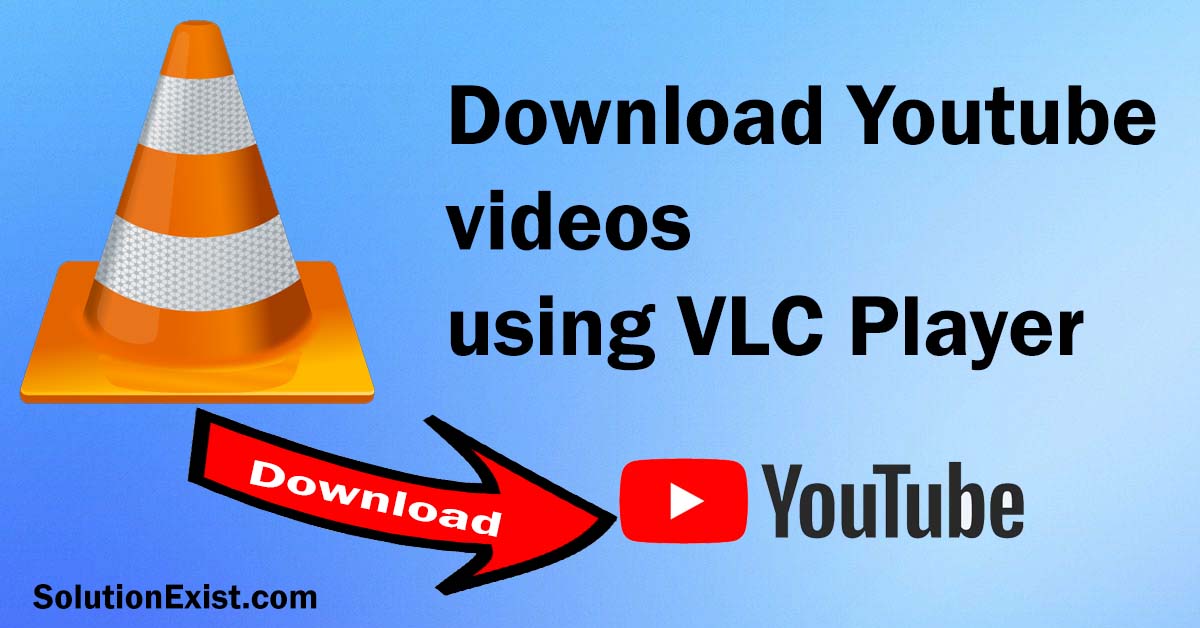 Steps to download YouTube using VLC Player
Firstly copy the YouTube video link that you want to download.
Now open VLC player software. And left side top on the menu bar selects the Media drop-down will open in that you select Open Network streaming option.
A new popup will open in that popup you see the Network option menu, select in that input box you paste the video url.
And Click the play button to play the video.
After that you can go to top menu bar and select the tool option new dropdown will open in that you will select the codec information.
After selecting the codec information new popup window will open. In that codec menu will see the location input box. Just copy the link in the location input box and paste into the browser url box and press enter now the video will open your browser after that right click the mouse and select the Download video option to download the video.
In this way, you can download youtube videos using VLC player.
Wrapping Up
This was a simple tutorial on how to download YouTube videos using VLC Player for free. So using this method you don't need and other software or youtube video downloader to download youtube video. You can also check How To Download Youtube Videos Without any software. Hope you liked our article. If you still have any problem downloading youtube videos then feel to use the comment section. Solution Exist will help you.