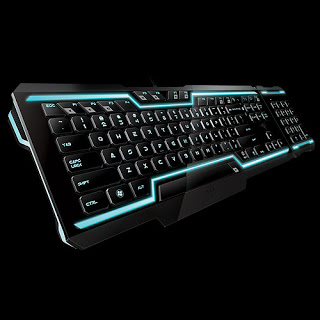 Hello Solution Exist readers, we all love pranks so today we are going to learn how to create simple VBscript virus to prank your friends
This Tryis a notepad trick that you can you it on your friend to prank them as this trick will allow auto typing and prank your friends. So without wasting more time, lets jump to the VBScript
Hack keyboard to make it type anything continuously:
Open Notepad and Type the following code :

Set wshShell = wscript.CreateObject("WScript.Shell")
do
wscript.sleep 100
wshshell.sendkeys "You are a fool."
loop

The text can be altered simply by typing anything in the place of "You are a fool" in the code.
Save it as abc.vbs. or anything that you Afterwant to name it but ensure you add .vbs at the end of the file name as .vbs extension makes this file saving as Vbscript. Now after saving this vbscript virus, just double click on the file to execute the file. You can also send the file to your friends and ask them to open it.
Wrapping Up
Hope you like this tutorial on how to create keyboard prank virus that makes automatic typing in keyboard. We had posted various Notepad tricks so in case you are interested in reading prank virus tricks the do vheck out VBscript coding.