Recently Microsoft office 2013 is launched. I personally like this update in Microsoft office. Sometimes updates gives some problem to the users. I had install Microsoft office 2013 but the problem i faced in using this office version was performance was not good. My computer in Microsoft orifice 2013 was hanging. I was facing lots of lag in Microsoft office 13. If you have Office 2013 working slow, with lag and are searching solution to Fix the lagging problem in Microsoft office 13 then we are for you. In this tutorial we will fix hanging problem. Also Read – How To Use PenDrive As Ram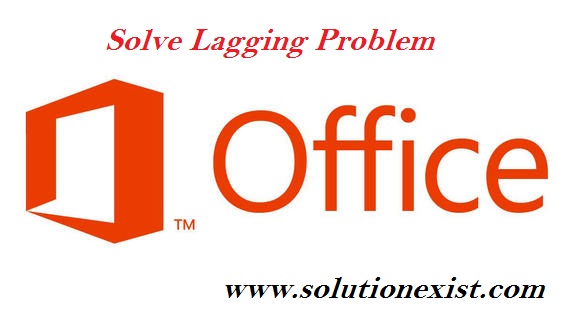 Steps to Solve Office 13 Hanging Problem
First, open any Office 2013 program. For example open Word 2013 (I filmed excel). It'll open in new Start Screen mode. Click on the "Blank document" option.
Now click on the "File" menu present in the ribbon and then click on the "Options" link given at the end of the left-sidebar.
It'll open the Options window. Click on the "Advanced" tab and scroll down a little. Look for the following option in the "Display" section:
Now Disable hardware graphics acceleration and you are done..!!
This will fix Solve Office 13 Hanging Problem. If you still facing the problem then comment below
Wrapping Up
This was the simple solution to Solve Office 13 Hanging Problem. Hope this solution has fix hanging problem in office 13. Reasons for hanging and lagging in Microsoft office can be many and this method to solve was one of them. If you still face some lag then use the comment section to describe, we will help you to fix your problem.