There are segments of people who love to edit their photos. Today lets learn How to Turn picture into anime drawing using apps and makes pictures look like cartoons.
Lots of people love to post cartoon versions of their photos and post them on social media. Snapchat is an app that promotes the feature to create cartoons of yourself using Snapchat filters.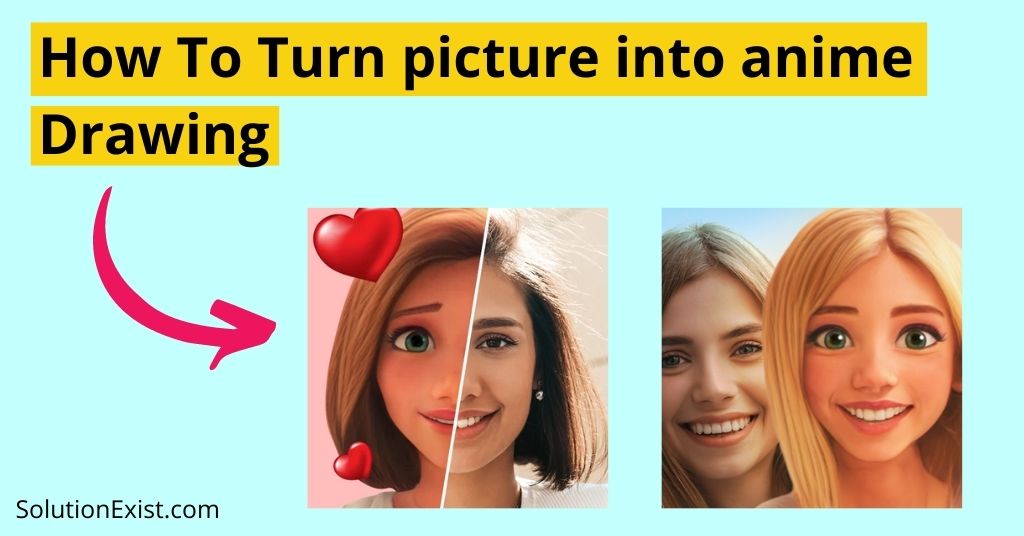 We had posted a various articles on online websites and apps such as How To Resize Images In cm or mm using online tools and a list of Best Apps to Secure Android Phone. Today we are going to learn to turn photo into anime drawings and how to turn yourself into a disney character. If you see the Instagram app, there are reels posted by changing faces into Disney characters.
This is an era of Instagram where most people loves to share photos. Today, there are hundreds of apps that allows you to apply filters and edit your photos and make theme creative. If you use Instagram then you might had seen people creating cartoon avatar of themself and seeing those, you had wondered How can I Cartoonize a picture? We bring you the list of app that will help you to convert picture into cartoon. So without wasting more time, lets get into the tutorial.
Apps to Turn picture into anime drawing
There are lots of apps and websites that claim to turn pictures into anime drawing but not all website and apps are good and helpful. To get the right app to serve the purpose, it is had to test them all and for that, we bring the best apps that actually works best for editing your pics and serve the purpose of
ToonApp – Cartoon photo editor – Selfie to anime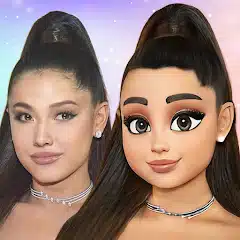 Do you want to turn and dp into anime drawing? This app ToonApp for android phones will help you to create an avatar for you. Now, create awesome big head cartoons for Instagram, Facebook stories and profile pictures.
Your big head cartoon avatar is just one tap away with the help of this app. You will find lots of big head templates that will easily cartoonify you and make funny toon and animate photo into your avatarify.
Here are some of the features of ToonApp
Big Head Filters for you to play
AI Cartoon Photo Remarkable Toon Backgrounds and Fun Cartoon Layouts
Magic Brush & Pencil Sketch Photo Editor
Selfie Camera Effects & Profile Picture Maker
Paint Lab – Photo Cartoon, Art Filters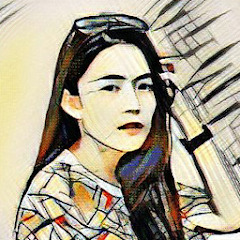 Another android app that converts photo into a cartoon in our list is Paintlab. This app allows users to apply an art filter and turn into cartoon. Apps offer hundreds of templates and filters to choose from and get your photo fully converted.
MomentCam Cartoon & Stickers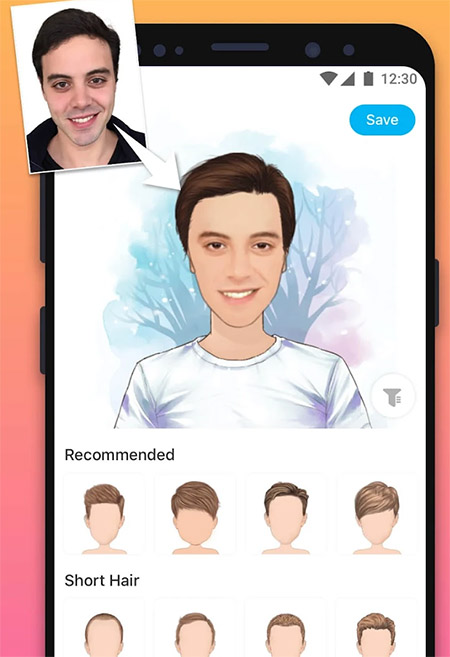 This app MomentCam cartoon & stickers app will help you to create funny Cartoons and Emoticons from your photos. This app allows you to create personalize your background with our latest MojiWorld feature.
MomentCam allows you to create your own emoticons with funny gestures such as simleys, and winks, to express yourself. This app is available on both Android and iOS devices.
Prisma Photo Editor | Anime converter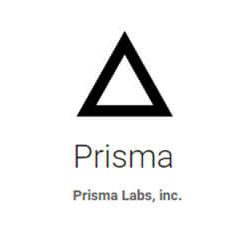 Prisma editor app is a google editor choice app and very popular among users. This app has 120+ Million users. This app will help you to create amazing photo effects transforming your images into paintings.
This app offers more than 500 filters to choose from and makes your photos unique. Prisma releases a new art filter every single day your photo will stand different from others as well. This app also offers you the option to FINE-TUNE YOUR PICTURES your images which will help you to tweak your photos as per your taste. You can change and edit elements of images such as exposure, sharpness, contrast, brightness, etc.
Here are the reasons and features that you will get in this app i.e. best picture editor, blemish remover, and photo background changer
Deep Art Effects | AI Photo Filter & Art Filter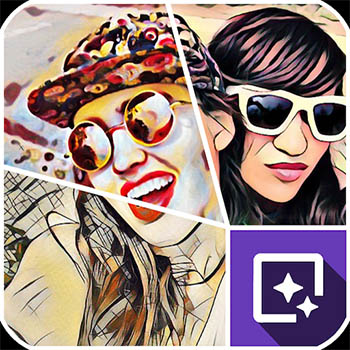 This is another app i.e. Deep Art Effects which allows you to apply different filters to your photos. This app is not only limited to filters, but also you can turn photos into sketches and drawings. AI technology is used to create outstanding images and apply filters.
There are two versions of Deep Art effects such as the basic version and the premium version.
Basic Version
★ Be an artist – Create Art with AI
★ Change style filter intensity|
★ Enhanced prisma filters
★ Has Advertisements
★ Has Watermarks
★ Fast image processing near realtime
★ HD Resolution for artworks (1080px)
★ More than 50 filters from famous artists
★ No photos and artworks are saved on our servers for guests
Premium Version
★ No advertising
★ No watermarks
★ Create your own filters
★ FULL HD resolution for artworks (1920px)
★ Exclusive new styles for premium users
★ More than 120 filters from famous artists

Sketch Me! | AI turn photo into anime
Sketch Me, as name suggest, this app will turn your pictures into beautiful sketches and drawing. Just one click and use of this app will Turn your photos into drawing, cartoons or sketch images.
You can find hundreds of options to choose from and make your photos beautify and post them on social media such as Facebook, Instagram, and Snapchat.
ToonArt | Cartoon Yourself (How can I turn a picture into an anime?)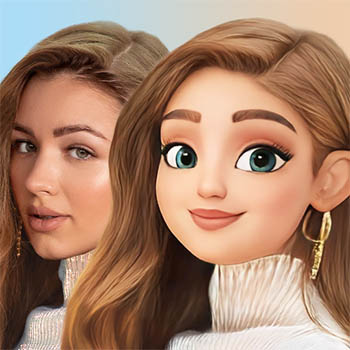 Cartoon Yourself, as the name suggests, this app is a Photo to Cartoon Editor & Avatar Face App. This will help you to
The only downside of this app is that you will get very limited features in free version.. Reviews are good and in case you are really a fan of creating cartoonize avatars for your profile picture, then you can have a trial of this app and in case you like it, you can buy it.
FAQ (Turn picture into anime drawing)
1. How can I turn a photo into a cartoon
There are apps available on playstore and apple store that can help you edit your photo and change into cartoon. All you need to do it install those apps suchas toonme and choose your photo that you want to change it into cartoon.
2. How to Convert Your Own Cartoon Pictures into Lapel Pins?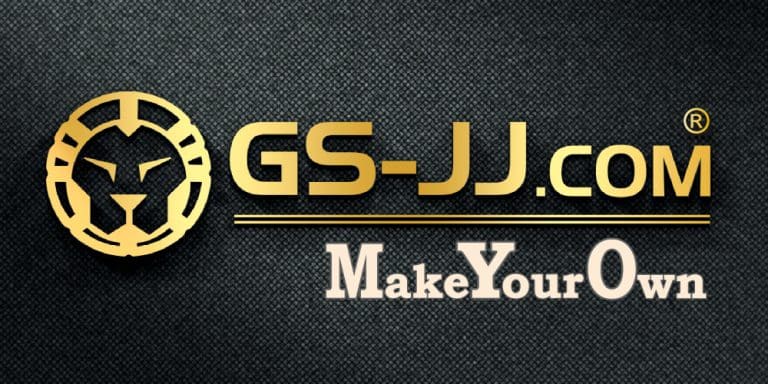 There are many ways to use your own cartoon images, such as social avatars, printing stickers, and more. But these are things everyone does. Do you know how to convert cartoon pictures into lapel pins? It's a completely new experience, and it's quite popular to do it now. There are many types of lapel pins, and hard enamel pins and Offset Printed Pins are the most popular styles that people use to convert cartoon patterns because they have a smooth and shiny surface, clear patterns, very suitable for the display of cartoon pictures, which are with super high image restoration. But the material and production process of hard enamel pins and offset printed pins are different. Hard enamel pins are made of metal material with enamel process; while offset printed pins are crafted by screen-printed process, which makes these pins have a glass vision sense. Both two types of lapel pins are exquisite beauty that can be used as decorations for your clothes, bags, hats, and more, and you can also collect them as artwork.
3. What are the Apps to turn pictures into cartoons?
Here are the list of apps that will enable you to turn pictures into cartoon. You can check the below list of apps.
4. How can I Cartoonize a picture?
Various ways are there to cartoonize a picture and the best and the easiest way is to use app or a online website. They are free and you can do it without having any editing skills as well. All you need to do is upload the photo and the app AI will turn it into cartoon.
Wrapping Up
These are the apps that will help you to turn picture into anime drawing in an android phone. If you face any problem then feel free to contact us and comment. In case you know any app that turns yourself into a Disney character, share the app with others in the comment section. Till then keep editing your photos and stay blessed. For more updates, do follow us on our Facebook page – Solution Exist.