Create custom Instagram stickers : Instagram keeps on adding new features to keep Instagram app alive. This is a world of communication. Every messaging app is adding stickers options to make the chat and stories more attractive. Unlike Instagram, Whatsapp had also added a stickers options in the WhatsApp stories.
The problem with Instagram is, you can only use predefined Instagram stickers in the stories. Hence to overcome this restriction, the solution exists is come up with custom Instagram stickers. In this video we are not only going to discuss how to get Instagram stickers, but whar In the meantime, you can check out – GbInstagram Apk which allows you to have tons of other features that you won't get in your regular Instagram app.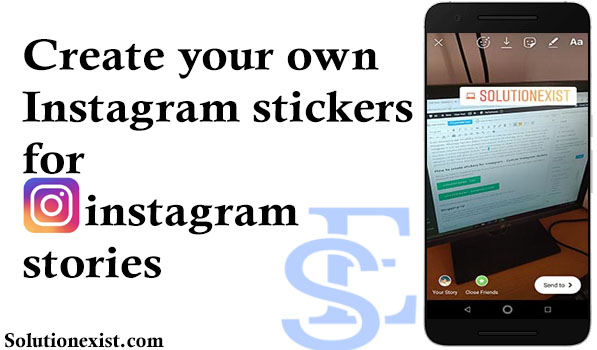 In this article solution exist will tell you how to create Instagram stickers/  how to create custom stickers for Instagram. These custom Instagram stickers will spice up your Instagram stories and will make your Instagram stories more attractive. Unlike the Solution Exist post, this post is not limited to android users, this tutorial also has provision for iOS users. Now enjoy the article on how to create stickers for Instagram on Android and iOS
How to create custom instagram stickers
Step 1 – Firstly you need to download an app in your android phone from play store and Apple users need to download app from apple store.
Step 2 – After installing AnySticker app in your phone, open the app and click on Create Sticker button. You can even use sticker provided in recommended section if you think those are relevant to you. Here i had not use any symbols from the recommendation.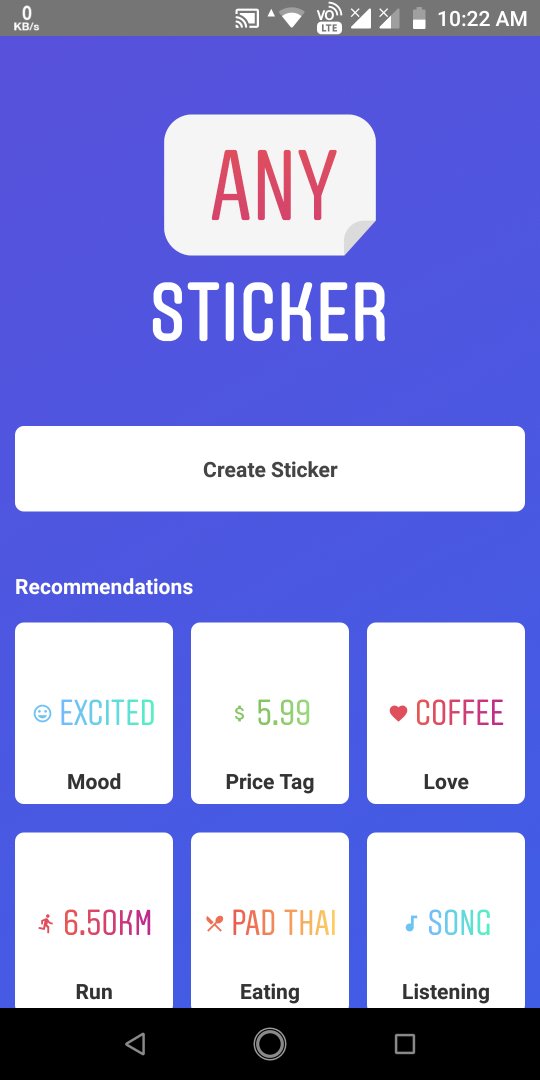 Step 3 – Now type the text whose instagram sticker you want to prepare. For example, I am creating sticker of Solution Exist with computer symbol. You can also select different symbols by clicking on three dots.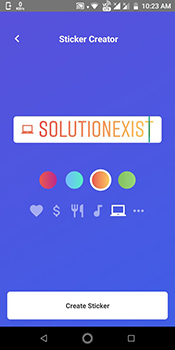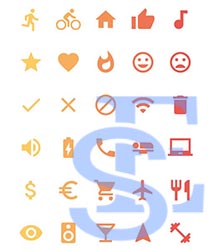 Step 4 – Now customize the sticker using the below available color and you can even change the sticker icon from the available sticker.
Step 5 – Now after finalizing the sticker and performing customization click on create sticker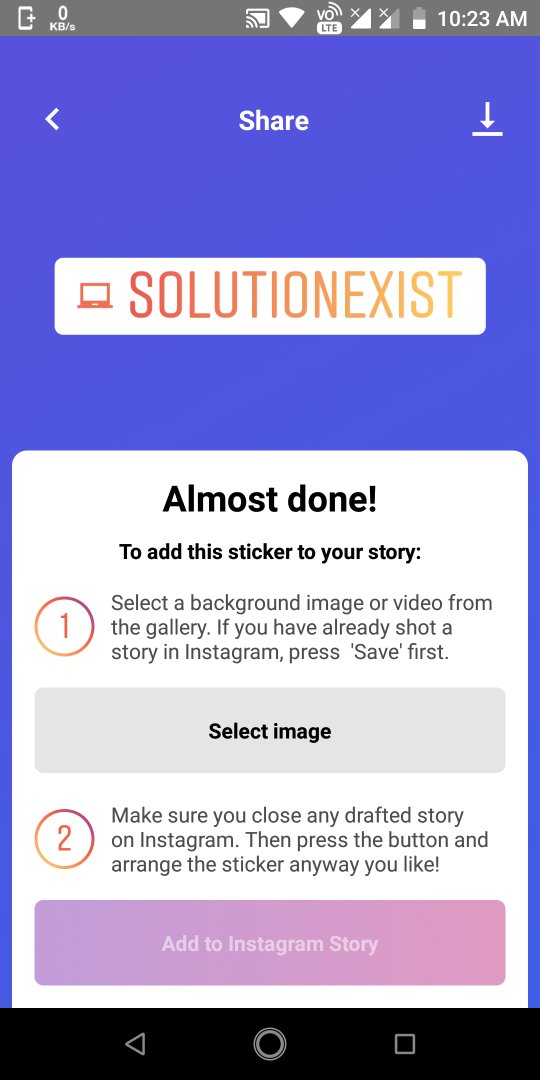 Step 6 – Now your sicker is ready and you need to use it at the photo. Now click on the select image button which will open gallery.
Step 7 – Select the image from the gallery and you will be returned to the anySticker app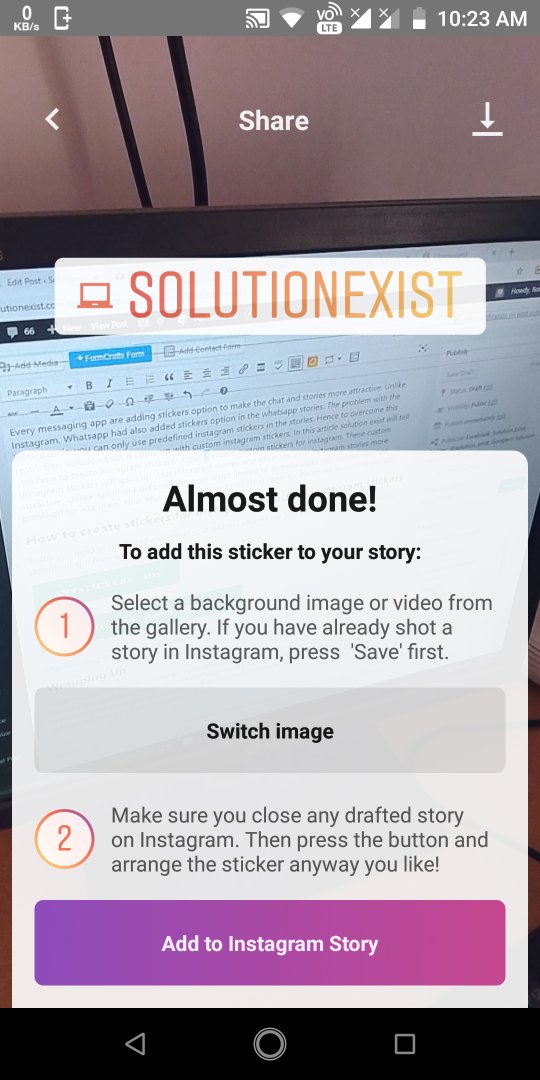 Step 1 – Click on Add to Instagram stories and Instagram will be open. Now pinch and use your fingers to move sticker or zoom the sticker.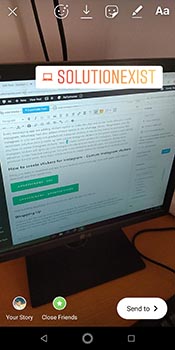 Step 8 – Finally, click on send to post Instagram stories with custom instagram sticker. In this way, you can create custom Instagram sticker for Instagram stories or custom instagram geostickers.
FAQ (custom instagram geostickers) | Make custom instagram stickers
1. Can you make your own stickers on Instagram?
Ans – Yes, it is possible to create your own Instagram sticker and that too very easily. There are apps available for android and iOS devices that help you to do the process i.e. anystickers.
2. How to add a GIF to your Instagram story
Ans – While posting stories, click on "square smiley-faced sticker" and tap on "GIF" icon. Now search among the gif collection and add them into instagram stories and post it.
Wrapping Up
Hope you like the tutorial on how to create custom stickers for Instagram. You can amaze your friends, by showing these custom Instagram stickers and applying them in your Instagram stories. If you face any problem in following the steps you can use the comment section, and Solution Exist will help you to solve your problem for how to create Instagram stickers. Join our Facebook Group Android And Windows Errors Solution and Follow or Facebook Page Solution Exist to be updated with Solution Exist awesome articles.