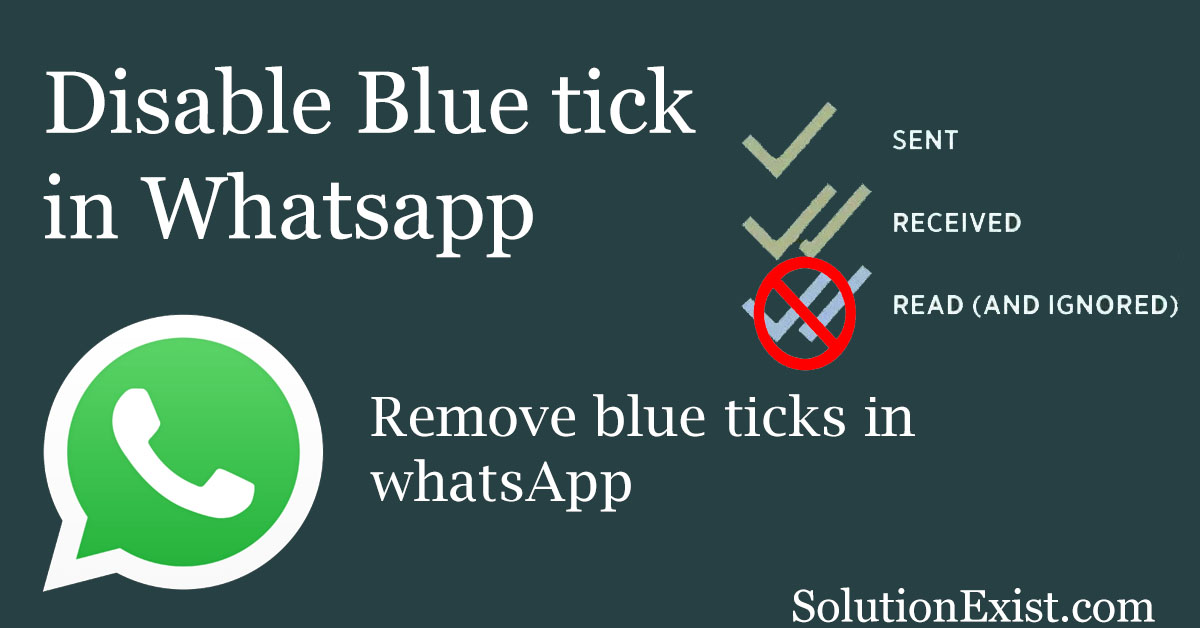 The latest update of WhatsApp has introduced a new feature of Blue Tick. This feature enables a user who has sent a message to know whether the person whom he has sent the message has read the message or not. First, it was only grey color double tick marks but now in this update, if the person has read the message then it will show double blue color tick marks. Just have a quick look at the below image it will help you understand how the new WhatsApp feature will work now.
Wanna Disable blue tick Feature? Then You are at right place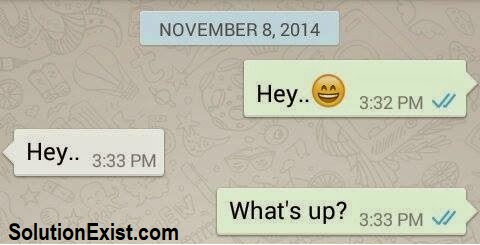 One Gray Tick – Your message has reached the WhatsApp server.
Two Gray Ticks – Your message has been delivered to the receiver's phone.
Two Blue Ticks – Your message has been read by the receiver.
Methods to Disable Blue Ticks in WhatsApp / Remove blue ticks in whatsApp
Method 1 :
If you have updated your WhatsApp and want to get rid of the blue ticks feature,you will have to download the older version APK of WhatsApp & install it.
First backup your WhatsApp messages (Settings > Chat Settings > Backup conversations).
Download older version WhatsApp apk – WhatsApp 2.11.426.
Now open the apk and install it on your phone.
One last step now disable auto update apps in playstore.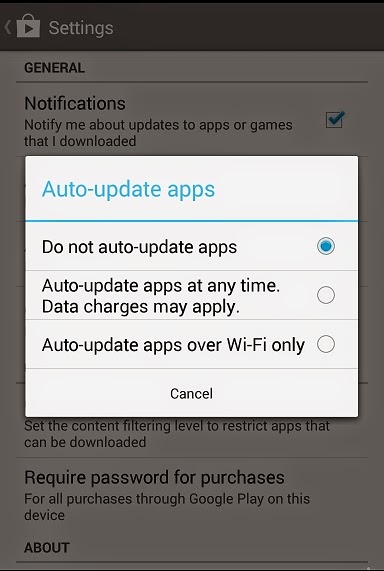 Method 2 : Remove blue ticks in WhatsApp
When you receive a new message on WhatsApp, don't open it.
Go to your Wireless settings and turn OFF your Internet connection.
Now open WhatsApp and read that message.
Close WhatsApp and clear it from the recent apps.
Now turn ON your Internet connection.
This method is just a temporary solution to disable blue ticks in whatsapp.
Method 3 : Hide blue tick in WhatsApp
Now Go to Whatsapp >> Settings >> Notifications >> Popup Notification.
Change it to : Always show popup.
Now you can easily read the message without letting the sender know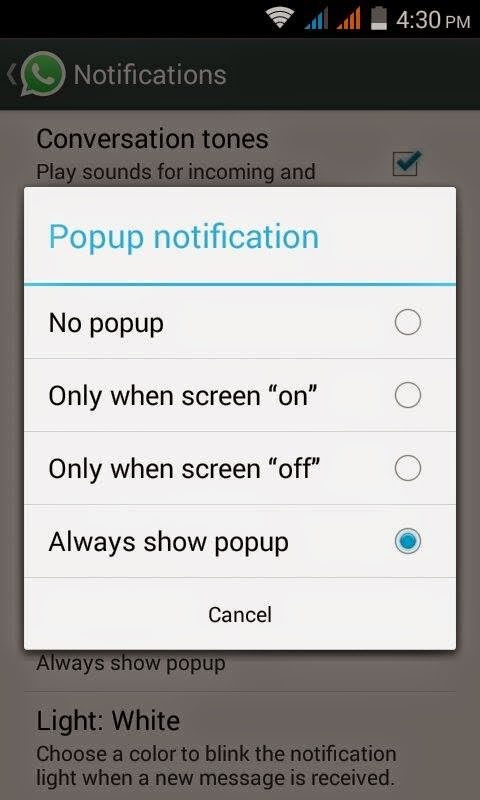 Enjoy the loophole until it is fixed.
Wrapping Up
These methods to Disable Blue Ticks in WhatsApp is a temporary solution. Enjoy this loop until Whatsapp fixed this. There are some modded Whatsapp are also available to hide blue tick in WhatsApp but I recommend not using any third party or and WhatsApp modded app as they can result in WhatsApp account Ban. If your WhatsApp account ban then read unban whatsapp account. Hope you liked our methods to Disable Blue Ticks in WhatsApp. If you have any problem then use the comment section.